Latitude 48 Design

is a British Columbia-based residential design firm specializing in custom home design and renovations. We have a keen interest in Passive House, Net Zero, and deep energy retrofit projects.
We service Vancouver Island, the Okanagan, and Northern B.C.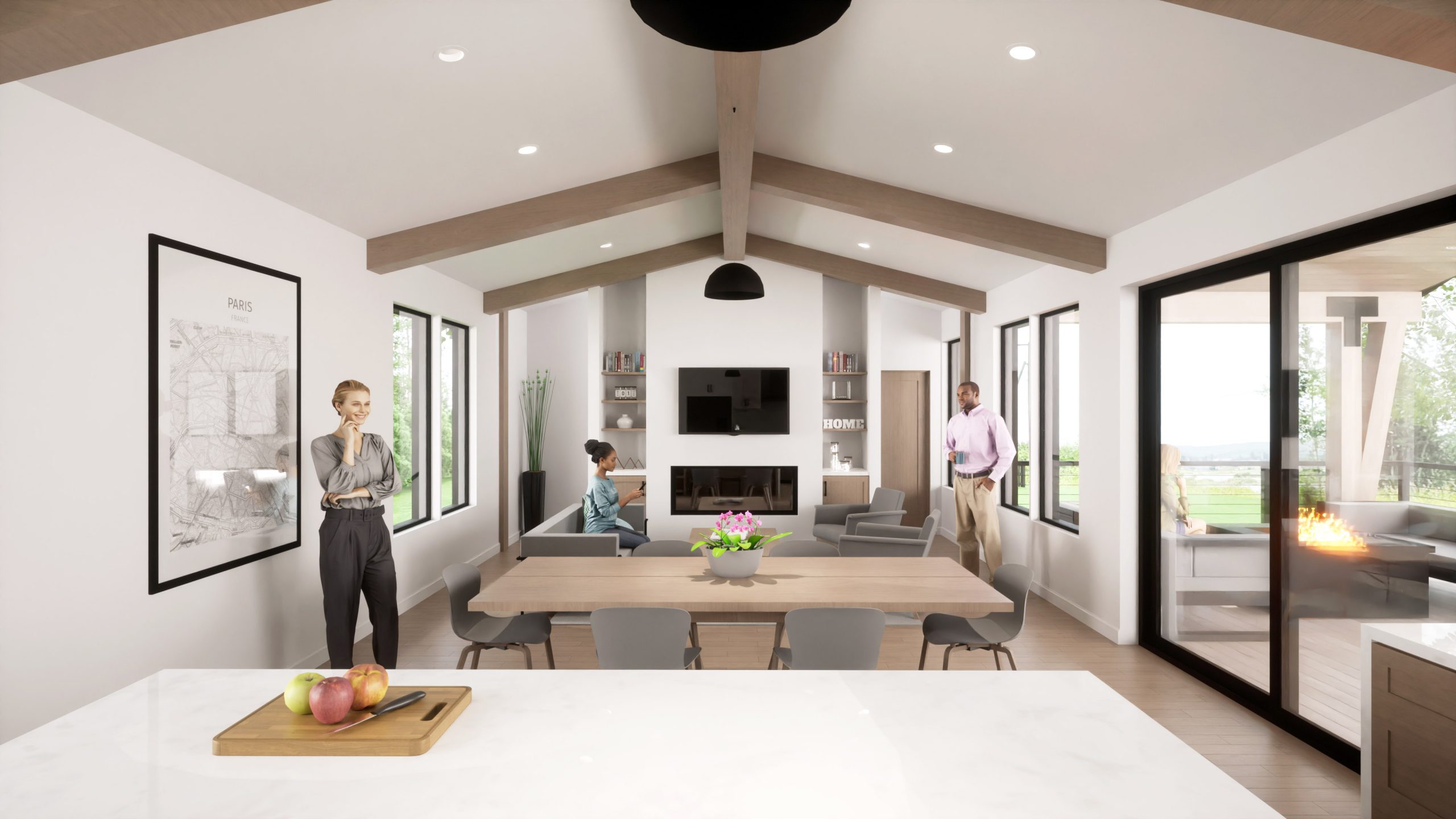 Exceptional customer service and timeless residential designs.
We work in collaboration with our clients to create a Design Roadmap that promotes constructive communication between the builder and key project stakeholders to effectively navigate the many facets of a renovation or new build project.
With nearly two decades of experience working in the construction environment, our passion is in being able to provide our clients with a residential design service that exceeds their expectations. With a particular focus on Passive House, Net Zero, and high-performance renovations, we pursue a continuous path towards energy efficiency & comfort for long-term sustainability.
We focus heavily on 3D visualization and efficient space planning to help our clients understand the complexities of design in today's construction environment. This helps us convey our design ideas more efficiently, leading to broader discussions, more effective pricing, and a complete understanding of the finished product.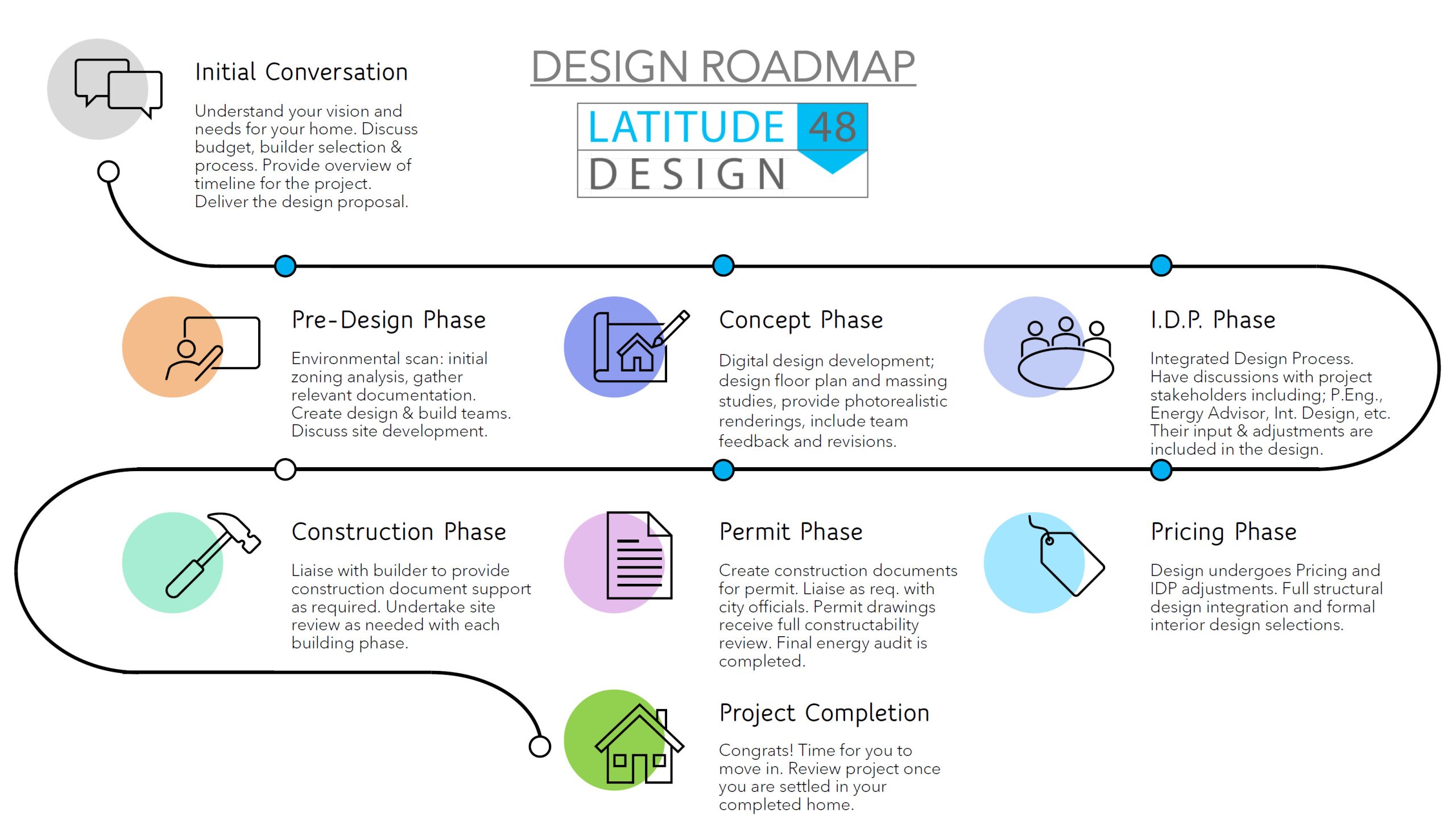 VISUALIZATION
Having our clients be able to fully immerse themselves in the design process through visualization is one of the keys to our success. Being able to comment on massing, colour, and exterior finish details allows the collaborative process to move forward, ensuring that our clients can visualize what to expect when construction begins.
CONSTRUCTION DRAWINGS
It's great to have visuals, but what about the details? We take pride in providing construction drawings that are fully detailed specifically for the builder, ensuring that there are no questions about how something is built. This is why we set aside time in our design process to review critical details with the builder and get their feedback.