RYAN WYLLIE
Designer – Passive House Consultant – Red Seal Carpenter
"Architecture should speak of its time and place, but yearn for timelessness" – Frank Gehry
A lifelong B.C. resident, Ryan has been passionately involved in the construction industry for over 20 years. After graduating from Camosun College and receiving his Red Seal Certification in carpentry, Ryan put his skills to work on some of the most prestigious projects throughout Vancouver Island.
Always having a burning desire to work in the design field, Ryan made the leap in 2010 working for a pre-fab plant before moving on to a Victoria-based residential design firm where he helped establish the company as one of the creative leaders in the field.
Latitude 48 Design Ltd. was established in 2017 with its core focus of creating timeless designs and delivering excellent customer service while breathing life into buildings through beautiful form and function.
When not working, Ryan enjoys cooking for his family, playing guitar, and dreaming up the next great Italian vacation.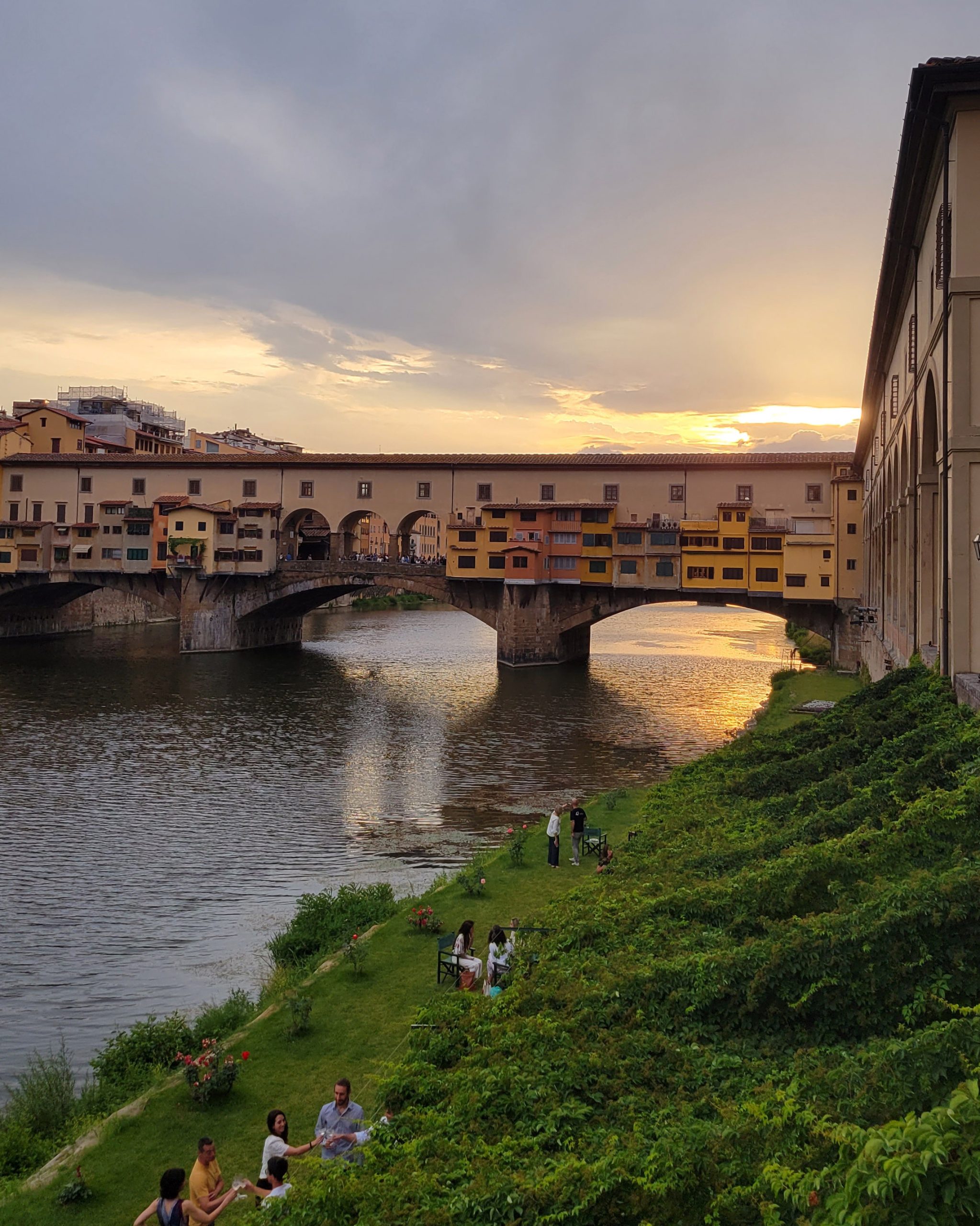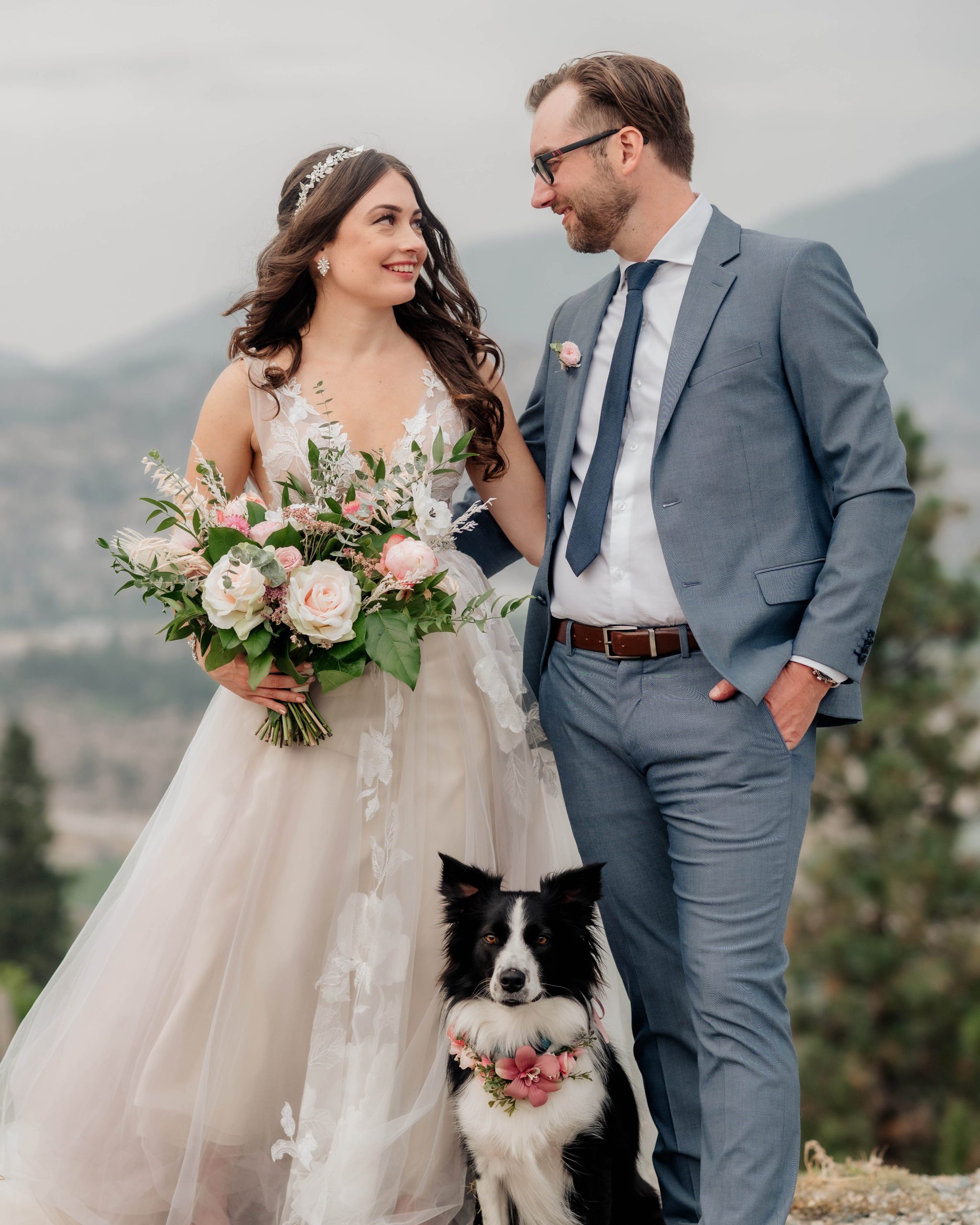 OUR COMMITMENT
We are dedicated to seeing communities grow with thought and care.
At Latitude 48 Design, we strive to bring value, creativity, and clarity to the entire construction process. Providing timeless designs that complement the neighbourhood is a goal we plan to see through with every project. We also care deeply about the environment and encourage climate-friendly designs that significantly reduce the amount of energy required to heat a home.